I loved these books …
My first book is for diehard graphics fans and I wouldn't recommend this to you if you are not one. Called
On The Great War,
it is a 24-page long Graphic Panorama.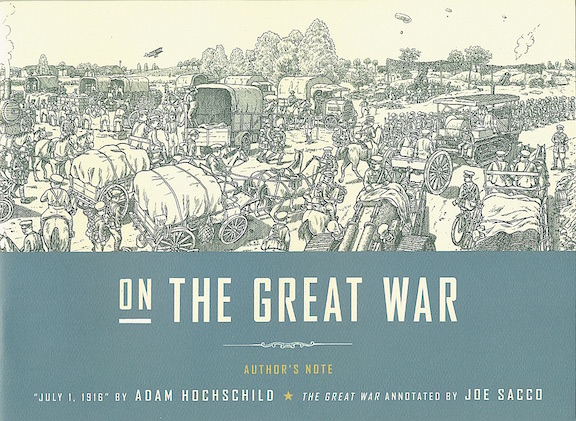 Who'd do this? Joe Sacco, of course. Some of you may have seen him at the Lahore Literary Festival. He is brilliant. There is an interesting piece,
July 1, 1916
by Adam Hochschild and the book has annotations by Joe Sacco.
Joe Sacco has always been among my favourite cartoonists and I have most things that I could get my hands on by him. I was glad to get Bumf Vol. 1 this time. Ask T2F in Karachi or The Last Word in Lahore, if you want it … but be careful for it has nudes and sex in it. (This means that if you are under 16, you'll have to ask an older brother to get it for you!)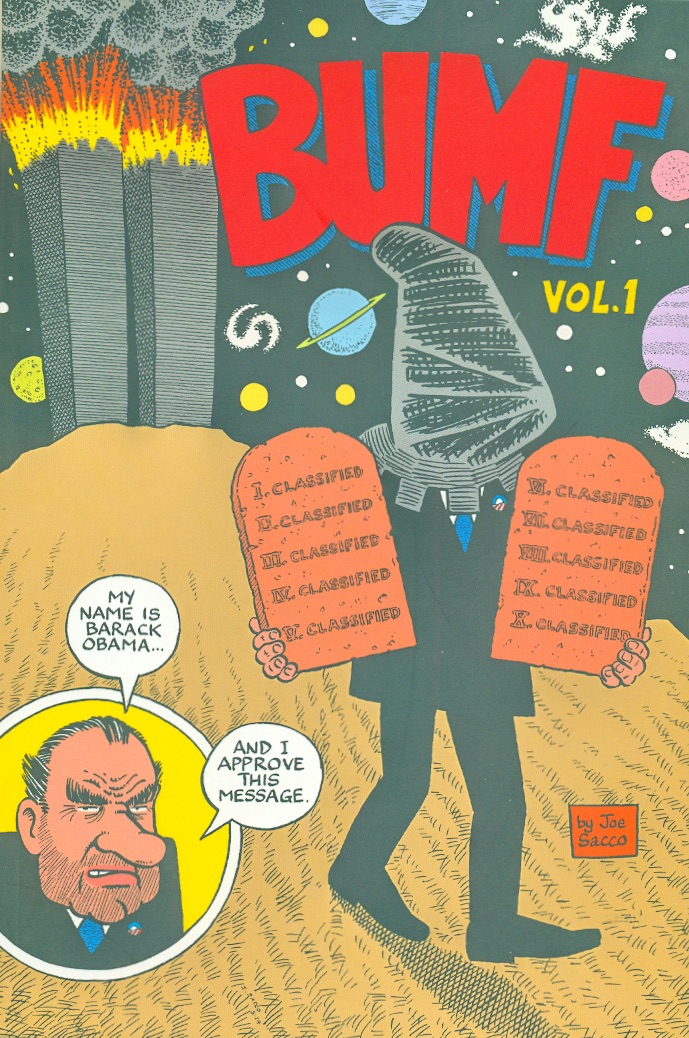 Here's the cover: Nixon saying he is Barack Obama
One could never ever trust him!
The essays are hilarious and so is the beautiful back cover,
called "I will make you fishers of men".
OK ... that's two books of Joe Sacco. But there was another superb one
(also from T2F/TLW)
by several cartoonists and graphics specialists. It's a Graphic History of Bohemians.
Obviously its called Bohemians.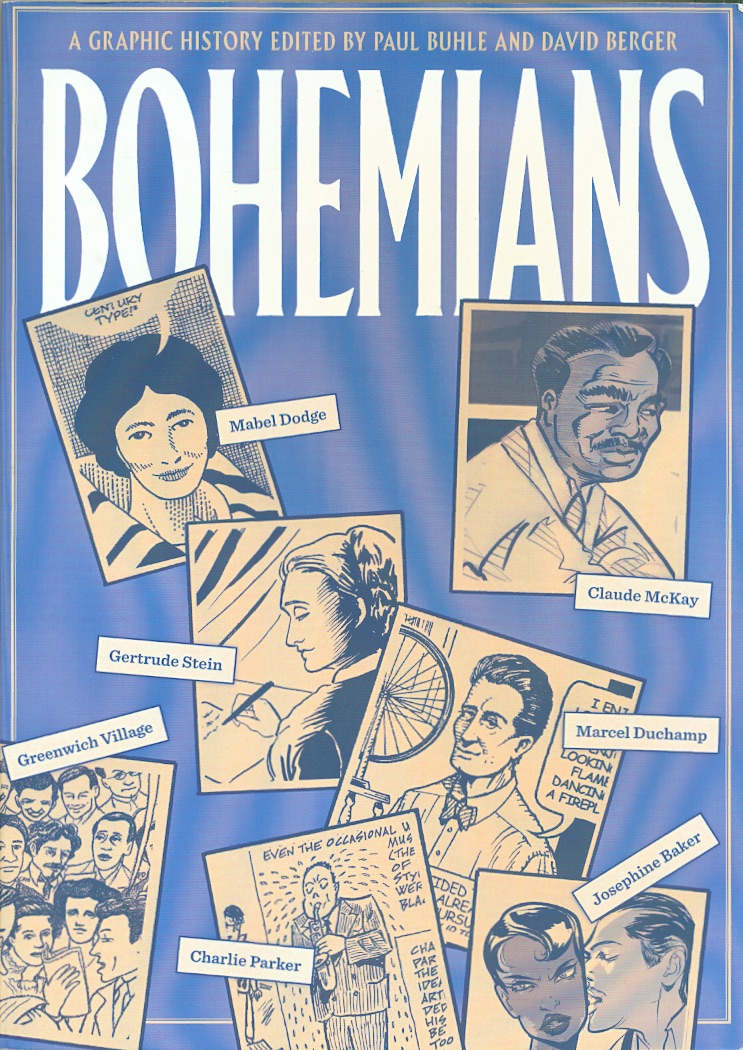 I love reading about them and found this to be a great collection, taking a lot of salient features and putting them together in one book. It is co-edited by Paul Buhle who also co-edited
The Beats
, if you remember. I'd written about that once.
Several artists drew that, too, and their gorgeous works are all over the book.

Just to remind you, here is a page from it: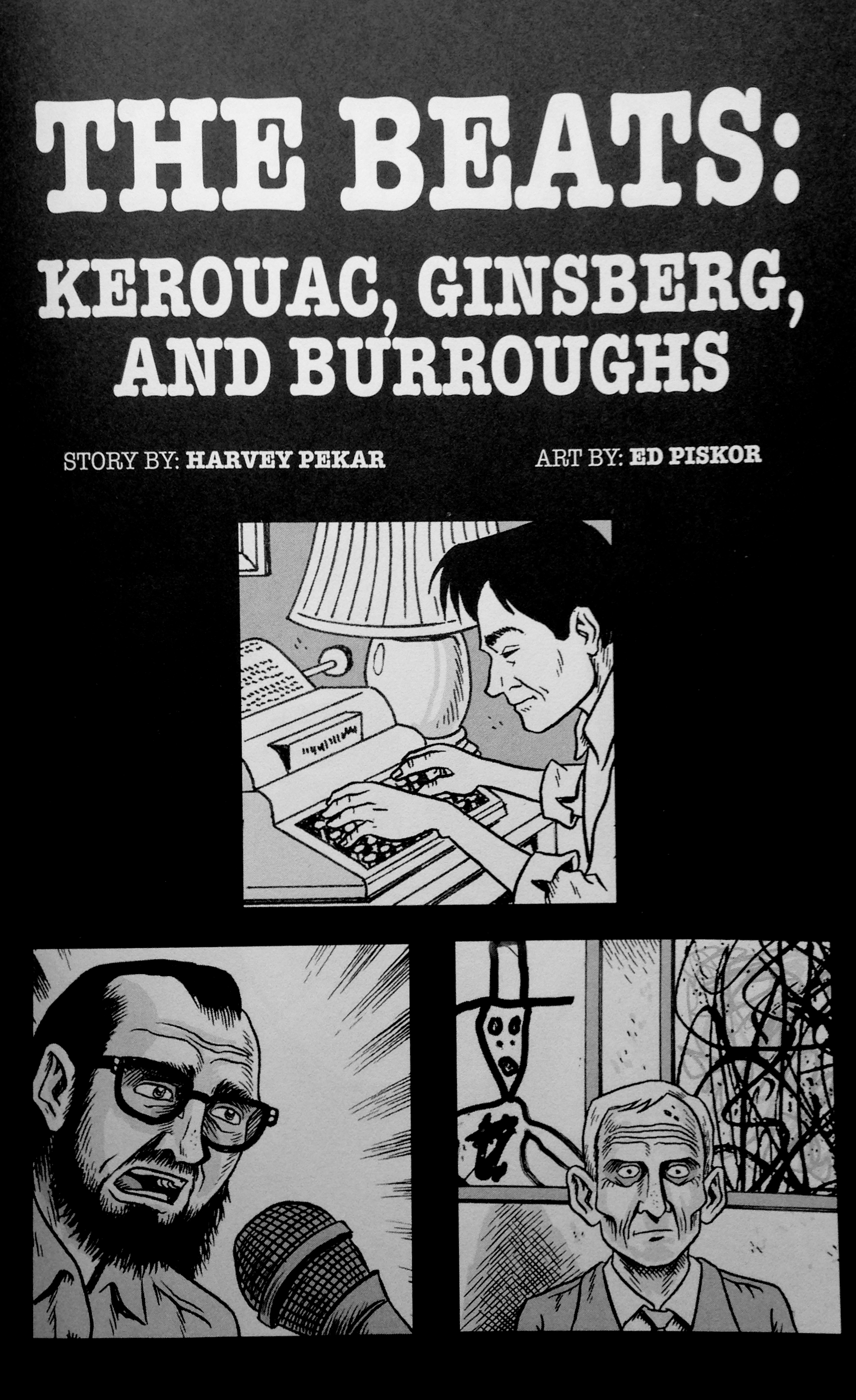 I loved the beat guys and was an ardent follower in my old hippie days. I am still a hippie at heart, even now.
So go and get these … and enjoy!
Labels: Activism, Amazon, Art, Books, Education, Events, Literature, Media, People, Politics, T2F, The Last Word