A treat for Karachiites on August 23rd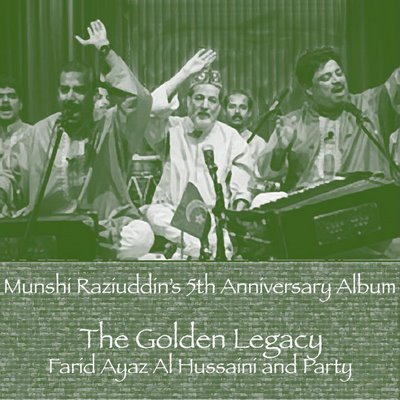 If you are a Qavvaali lover, or looking for an introduction to the genre, call Abu Muhammad at 0300-210-5393 and ask for a FREE invitation to what will be a fabulous event at the Pearl Continental.
(Invitation Cards
will
need to be presented at the entrance).
This is the 5th in a series of memorial
farshi nashists
, held annually in honour of the great Ustad Munshi Raziuddin sahab. These tribute sessions have become one of the most awaited in the city because they offer one opportunity, outside of the homes where a
Mahfilé Sama'
still means what it once implied, at which the audience is treated to glimpses of the purist qavvaali tradition. See you there ...