PPP's given us an 'acting' woman President
PML could do even better
by giving us a real, full-time one!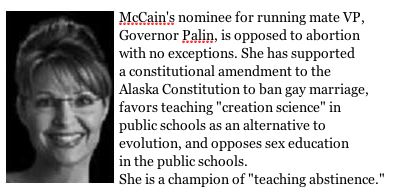 Wouldn't she make a great candidate here?
I suggest that PML grab her quickly. She's more attractive than Saeed uz Zaman,
Mushaayad, or, for that matter, AZ himself.
And if the US President, like his predecessors,
wants to screw our President
that'll be an entirely internal US matter.